Which SBA Loan Has the Lowest Down Payment?
An SBA Loan in the Express program can help keep your down payment lower. As low as 10%.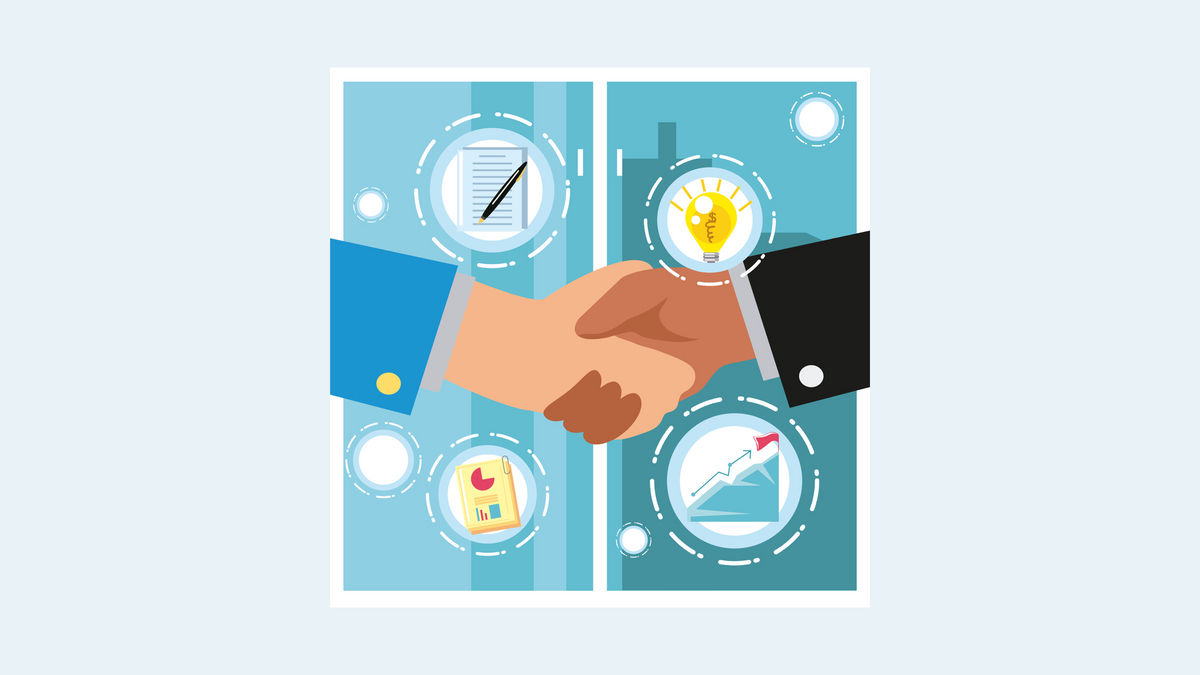 I can remember her coming into my office. She was a graduating senior in college from my alma mater (a fancy word meaning where I graduated from). Brandi had gotten my name when I had come to speak to an entrepreneurship class that she was taking as an elective. My presentation had been about the various sources of funding that are available to entrepreneurs and from that 1.5 hour long presentation she had walked away with one goal - to get an SBA loan so that she could start her our business.
I idea was pretty simple. Brandi wanted to launch a mobile fashion retail store. Those that have followed have called it things such as, "rent the runway". To facilitate the mobile aspect she was going to buy a Sprinter van and drive to various locations around town, or even directly to a person's home or office, where they could try on the latest fashionable outfits and rent or buy them.
Why an SBA Loan
Using an SBA loan had stuck out in her mind because of one key aspect of those types of business loans - they required less money down, or as lender's call it an equity injection.
Your typical business loan where you are buying some sort of fixed asset (equipment, real estate, etc.) requires that the borrower put, on average, 20% into the deal. Lines of credit and other variable loans are different and often require no money down.
If you are buying something where the purchase price is $100k then you should expect to put $20k down and the lender will fund the remaining $80k. They do this to reduce their risk. By putting 20% into the deal borrowers are less likely to just walk away from paying the loan because they have $20k of their own money at risk.
An SBA Loan Requires Less Money Down
Brandi was right that an SBA loan requires less money down. But, how much less?
A typical SBA loan through the 7(a) program requires 20-25% down from the borrower. However, there is an exception. If the lender you choose to work with participates in the SBA Express program then you may qualify for only 10% down. This is on loans of up to $500,000 (it use to be $350,000 a few years ago).
That is a 10% difference in down payment which can really add up in a positive way for borrowers. Only a $500k loan that is $50k less that they have to spend of their own money.
Of course, that means you will have a larger loan balance and therefore a larger payment. So, be sure to factor that into your budgeting.
---
In Brandi's case the SBA Express loan that we did was $35k. She was able to borrower the 10% down, or $3.5k, from family members.
I can remember when she showed up at our office in the van, after she had finished outfitting it. It was such a great moment for all of us.
---
If you are looking to use a business loan for a new business, or even an existing one, the SBA Express program can be a great resource to help you keep you equity injection lower and more of your own money in your pocket.
If that is a route you, or someone you know would like to go, I'd be happy to assist you, or them, through my company. Click the button below to learn more.