Work with me
Apply to work as an independent finance professional alongside Jonathan Mills Patrick.
I'm always looking for talented people to partner with, and who I can teach everything I've learned about finance in over 25+ years and $800,000,000 in deals.
My ventures are centered around financial services and offer the following services:
Capital advisory - we work with businesses looking to raise money, whether that is through business loans or investors.
Financial advice - my firm helps people increase cash flow, manage debt, and build and preserve wealth. This path requires that you get your insurance license. We have an entire training program that will help you through that process as well as learn how to run your own business as a financial professional.  
Keep in mind that this is not a job. It is an opportunity to start your own business with my mentorship.
---
My fastest-growing business is my financial practice. I love helping people take control of their money and building wealth for retirement. In fact, I'm on a mission to help 10,000 build a financial plan by 2025.
If that mission interests you, click the button below to submit an application to work with me.
---
In order to co-broker fundraising deals with me, you must have completed the appropriate online course. That way, you have the basics down before we begin working together.
To begin brokering commercial loans, take this course.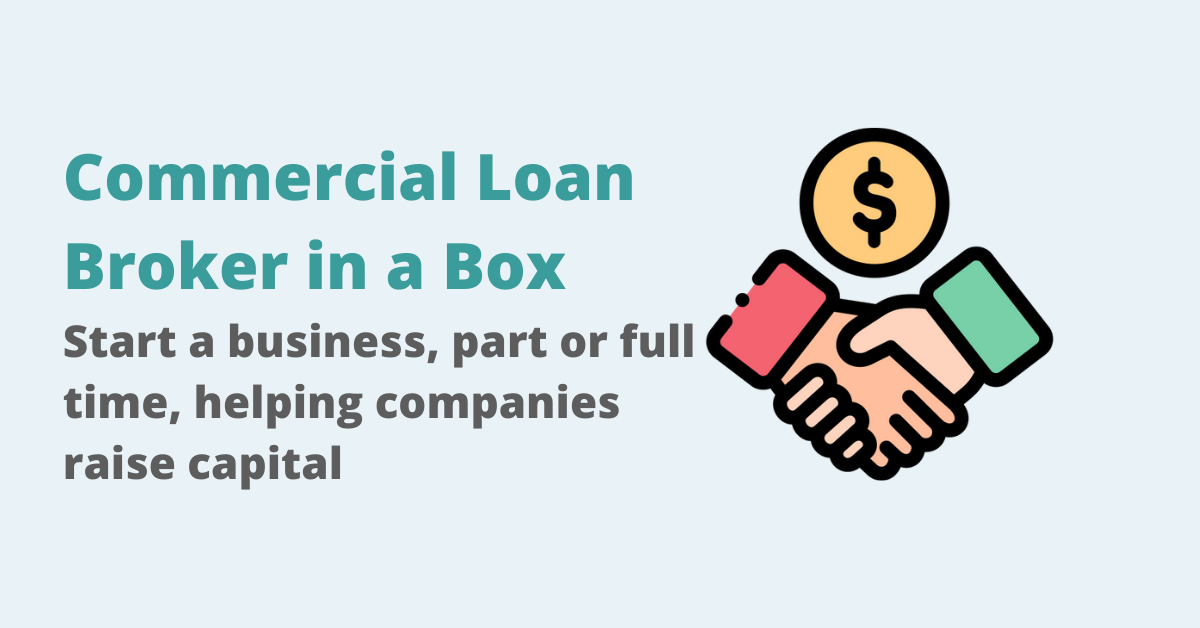 Click here to purchase
Testimonials for the Commercial Loan Broker in a Box course
"I recently purchased the course.
After starting my review, I think it is important to send you a personal thank you for the content that is accessible and encouraging for a new learner.
It is so hard to find clear information on this area of lending.
At the moment, I am wanting to get approved for a commercial loan or SBA-backed loan for a small hotel. And your course really helps for preparation or maybe even helping others.
It is so amazing to have a better understanding.
I cannot thank you enough!
Stella Washington
---
To begin brokering startup funding, take this course.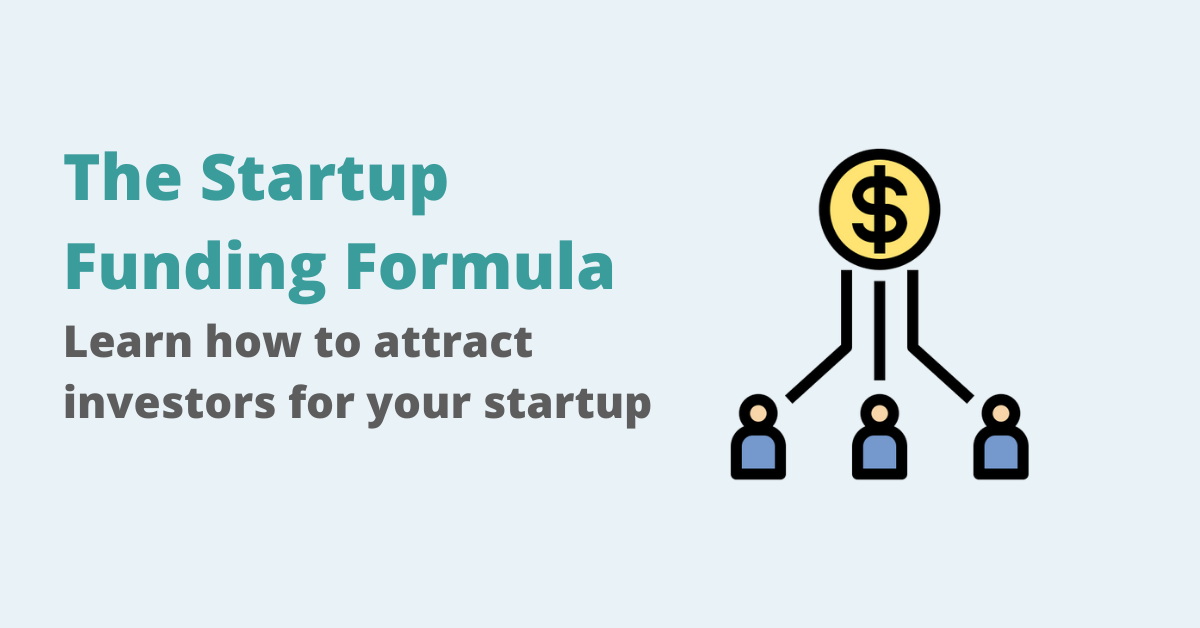 Click here to purchase
Once you complete the course(s), reach out to me at jonathan@jonathanmillspatrick.com, and we will talk about the next steps.