Over the years, I have noticed that the questions I get tend to be pretty consistent. So, I've tried creating resources to help answer those common questions. Most of the content I produce is free. But if you are looking for a deeper dive into things such as 1) the process I've used to start multiple businesses 🚀; 2) how startup funding works 📈; 3) how business loans work 💵; 4) or how to start a business helping companies attract capital then you might want to check out the course below 😉
---
My most popular course!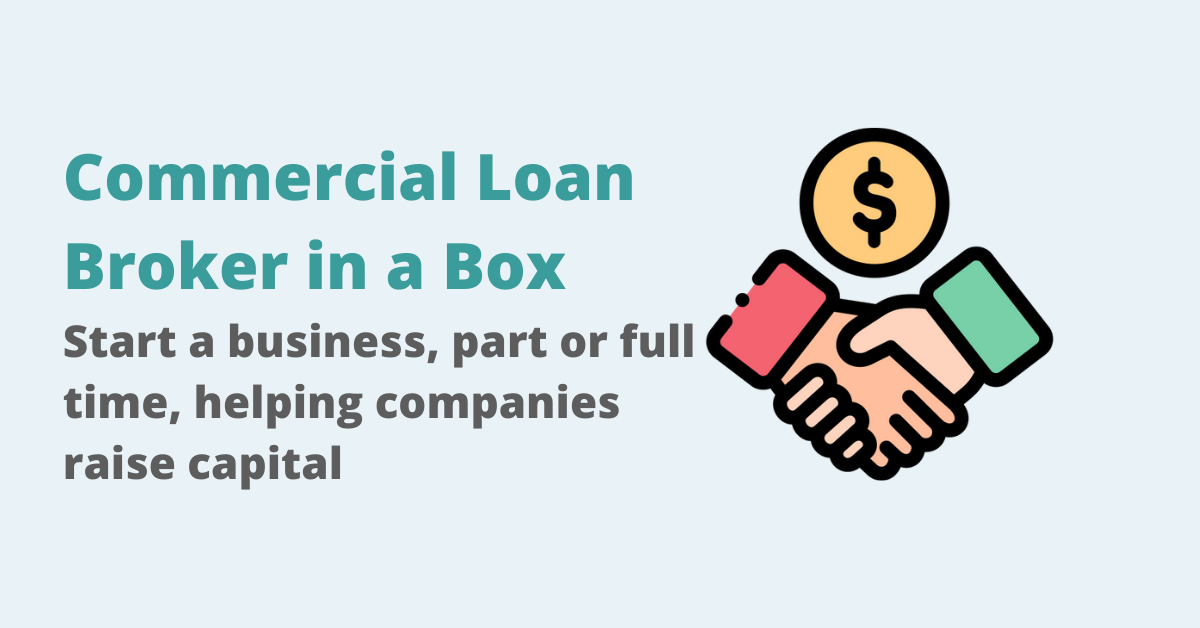 Click here to purchase
Testimonials for the Commercial Loan Broker in a Box course
"I recently purchased the course.
After starting my review, I think it is important to send you a personal thank you for the content that is accessible and encouraging for a new learner.
It is so hard to find clear information on this area of lending.
At the moment, I am wanting to get approved for a commercial loan or SBA-backed loan for a small hotel. And your course really helps for preparation or maybe even helping others.
It is so amazing to have a better understanding.
I cannot thank you enough!
Stella Washington
---
Get started as a freelancer (for free)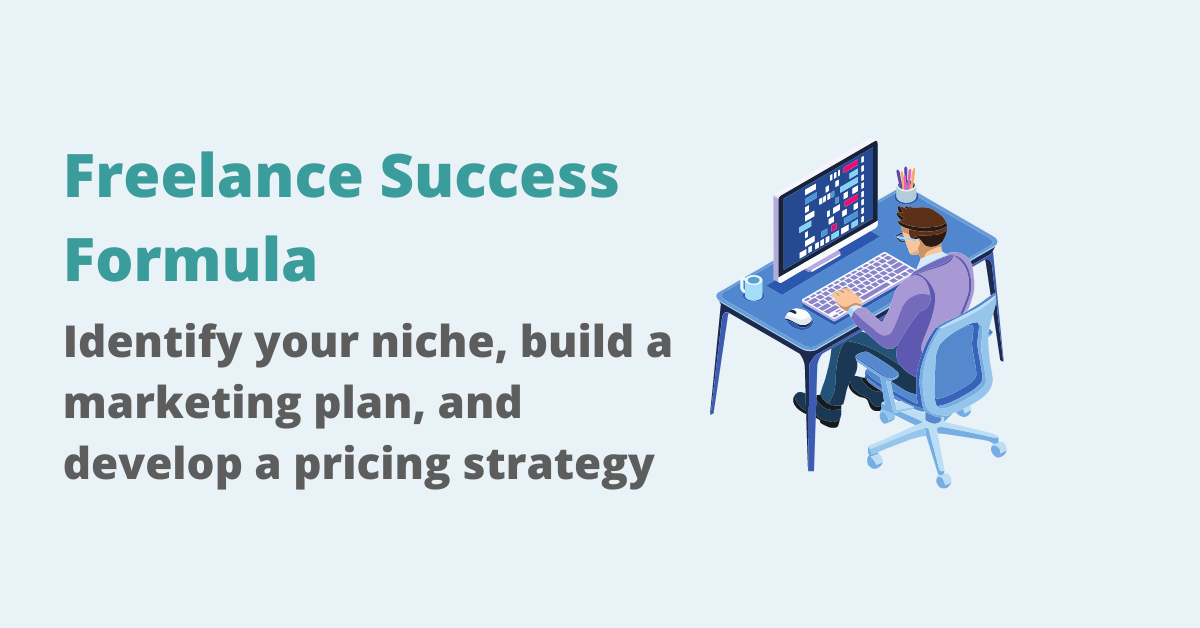 ---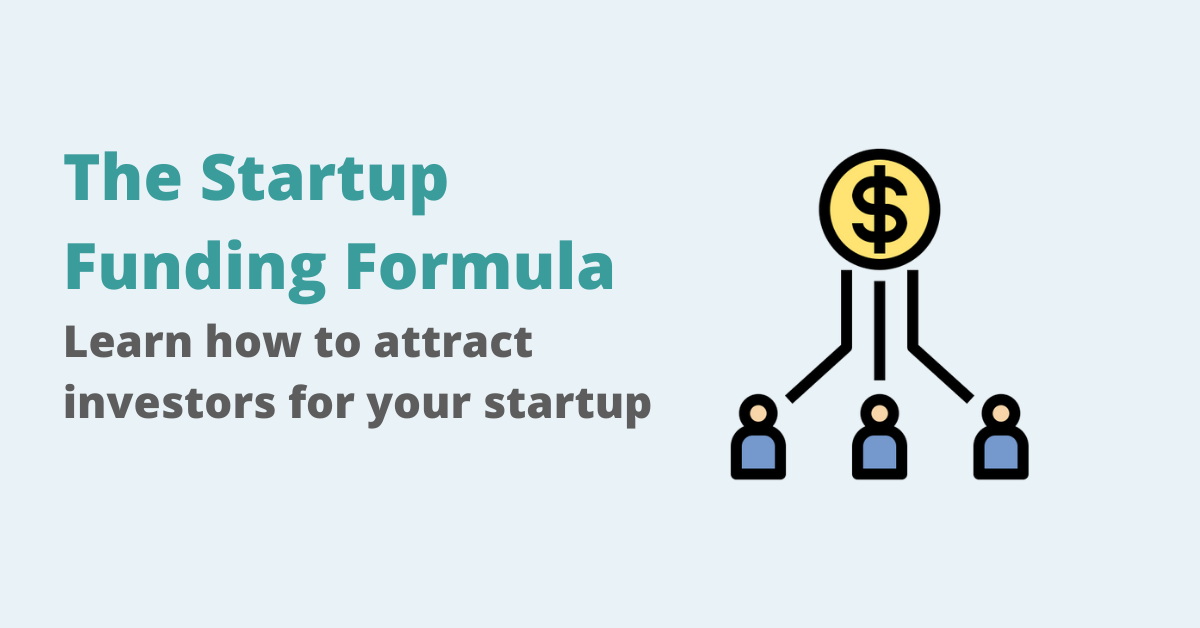 Click here to purchase
---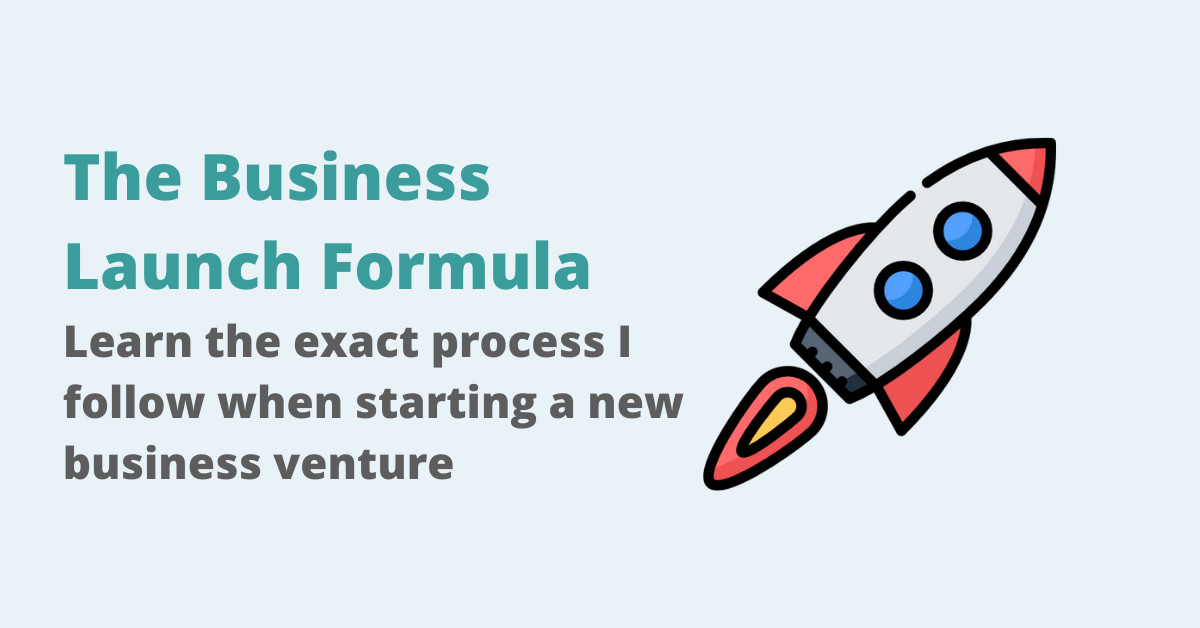 Click here to purchase
---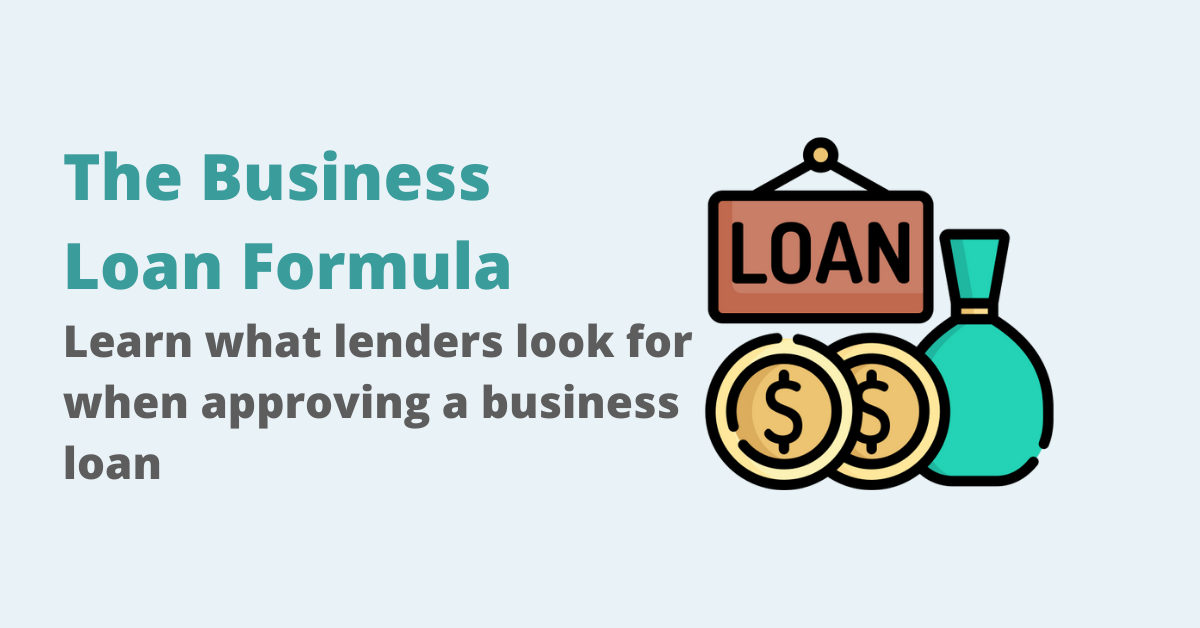 Click here to purchase