Start a business as a commercial loan broker!
In this special online course, I'll teach you everything you need to know about starting and growing a business as a commercial loan broker!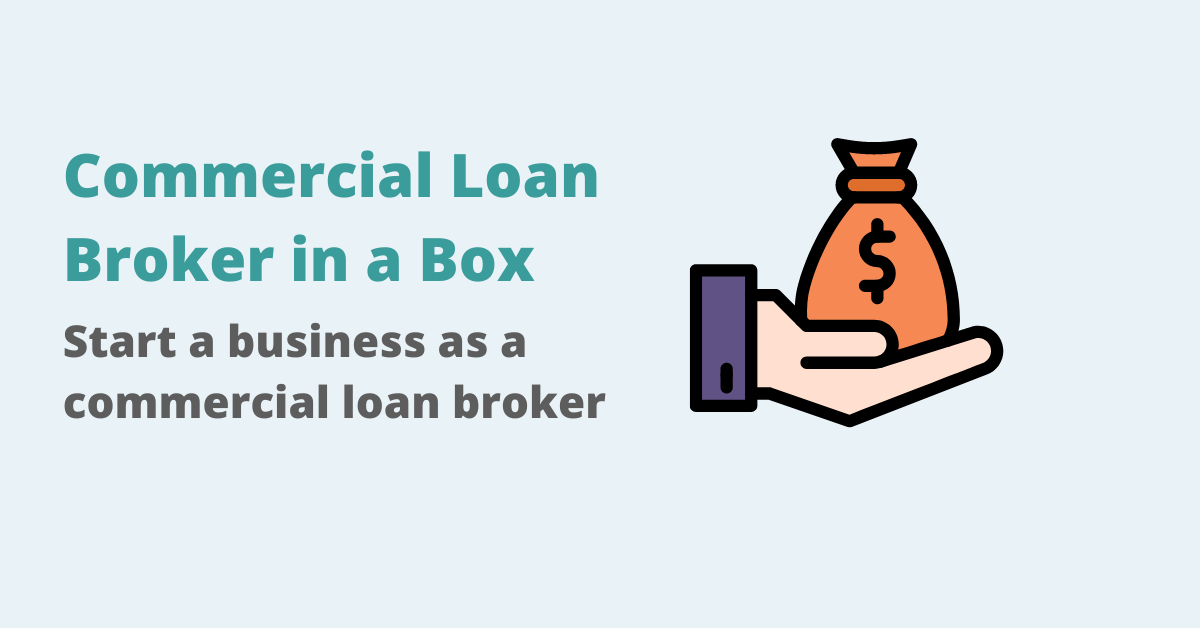 Are you ready to dive into the lucrative world of commercial loan brokering? Look no further! This course is your ultimate destination for all the tools, knowledge, and resources you need to become a successful commercial loan broker.
The best part is that it's very affordable. In fact, my course is often times 10% of the cost of other programs!
Here's what you get in the program:
Comprehensive Training Program: My in-depth training covers everything you need to know to get started as a commercial loan broker. Whether you're a beginner or an experienced professional, my program will equip you with the skills and knowledge to excel in the industry.
Proven Success Blueprint: I provide you with a step-by-step blueprint for success. My proven methods have helped countless individuals establish thriving businesses in the commercial loan brokering sector. By following my blueprint, you can avoid common pitfalls and fast-track your path to profitability.
Exclusive Access to Lenders: Gain access to my extensive network of lenders and financial institutions. With my lender database, you'll be able to offer your clients a wide range of financing options and increase your chances of closing deals.
Powerful Templates: My program includes customizable templates you can use to 1) attract borrowers; 2) add referral partners; 3) attract additional lenders to your network; and 4) a sample fee agreement.
Don't Miss Out on this Lucrative Opportunity!
The commercial loan brokering industry offers immense potential for financial success, and my program is the most affordable way to unlock that potential. Whether you're looking to start a new career or enhance your existing business, my program will give you the competitive edge you need.
Take the first step towards a prosperous future in commercial loan brokering. Join today, and let us guide you on your path to success!
---
Click the button below to get immediate access to the program!
Buy on