The Power of Non-Dilutive Capital
Access to non-dilutive capital can provide a growth mechanism for companies with recurring revenue streams.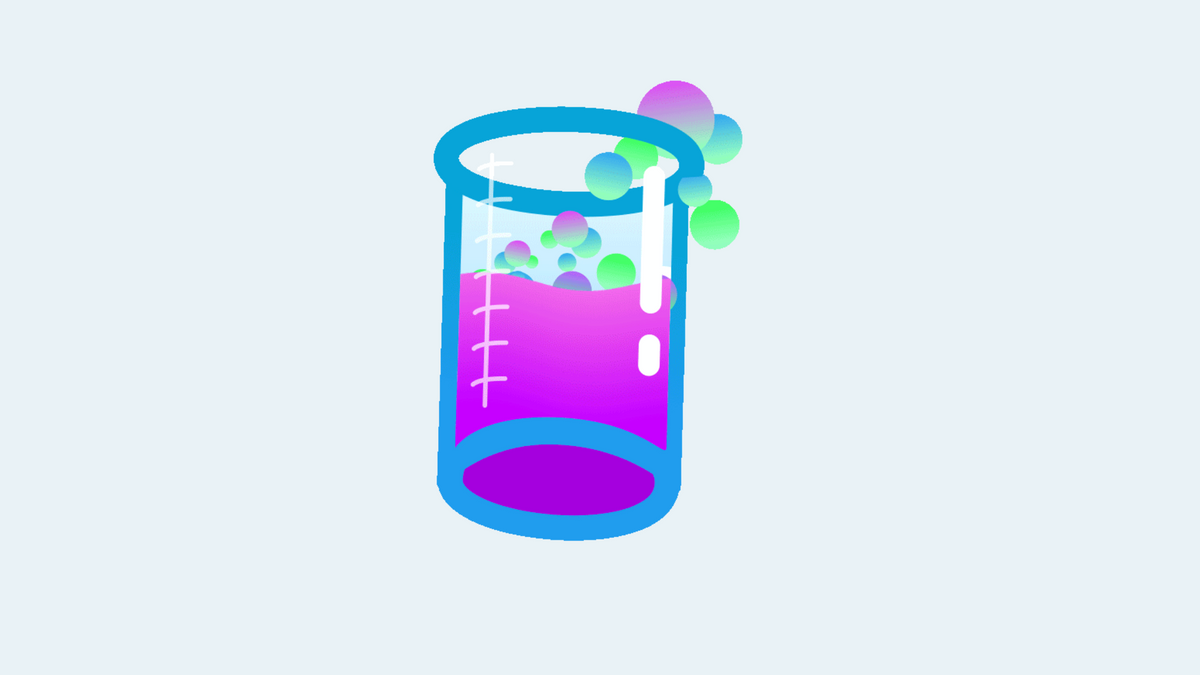 There is a delicate dance that occurs for early-stage startups when they are raising capital. Getting approved for most forms of debt capital, e.g., business loans, is hard. Because they often struggle to demonstrate the primary source of repayment - cash flow. That is why most startups go the route of looking for investors.
There is a path where revenue-producing startups can obtain a form of debt capital. It is called non-dilutive capital.
What is non-dilutive capital?
Non-dilutive capital is technically any form of capital that doesn't require a business to give up any equity or ownership. With non-dilutive capital, the business shares a portion of the revenue they earn.
If you have watched Shark Tank, you may have heard "Mr. Wonderful" Kevin O'Leary offer startups capital that is paid back in the form of royalties for each sale of their product or service.
What industries tend to use non-dilutive capital?
Non-dilutive capital is often used within the Software-as-a-Service (SaaS) industry. SaaS companies generally have established monthly recurring revenue (MRR) that they can count on. Take products such as Hubspot, for example. Their starter package costs $45 per month. If they have 1,000 people on that plan, then Hubspot knows they will generate $45,000 in monthly revenue. Of course, you must consider churn (the percentage or number of users Hubspot loses per month) and new customer acquisition.
Other industries have consistent recurring revenue as well. Examples include paid newsletters, influencers, and the revenue they generate per month on sites such as TikTok, Instagram, and Youtube.
Professional services firms, such as attorneys, accountants, and financial advisors, have consistent monthly recurring revenue.
Who offers non-dilutive capital?
Companies such as Pipe and Clearco have become popular sources of non-dilutive capital. The challenge is that what they offer can be very, very expensive. Sometimes as high as 30+% APR (annual percentage rate), because the payback period is so short. Plus, many non-dilutive companies only focus on SaaS startups and exclude others.
Effective Finance
Lately, I have been taking the time to be introspective. One of the things I've learned about myself is that I have a very eclectic professional background. This allows me to build businesses in a lot of different arenas.
But that doesn't mean I am strong in all of those arenas. The place I seem to know where my experience allows me to excel is in the lending space.
I created the Line12 Fund, a first-of-its-kind venture debt platform for pre-revenue startups because I saw a gap in startups' access to capital.
Now I am working on another startup that will provide "effective finance" in the form of non-dilutive capital that is less expensive than the current options, still returns a high yield to investors, and is underwritten differently than current solutions.
I'll be sharing more about that startup with you as we get closer to launch.
In the meantime, if you know any investors interested in earning strong returns or startups looking for access to non-dilutive capital, I'd love an introduction. You can do that at jonathan@jonathanmillspatrick.com
---
Enjoy this post?
Please consider sharing it with other people who might be interested in this type of content.
Or, if you have suggestions for topics you'd like me to cover just hit reply and send me your suggestions.