This one tool made me a better entrepreneur
I have a ton of software subscriptions. However, if you made me pick just one to keep, it would be an easy decision.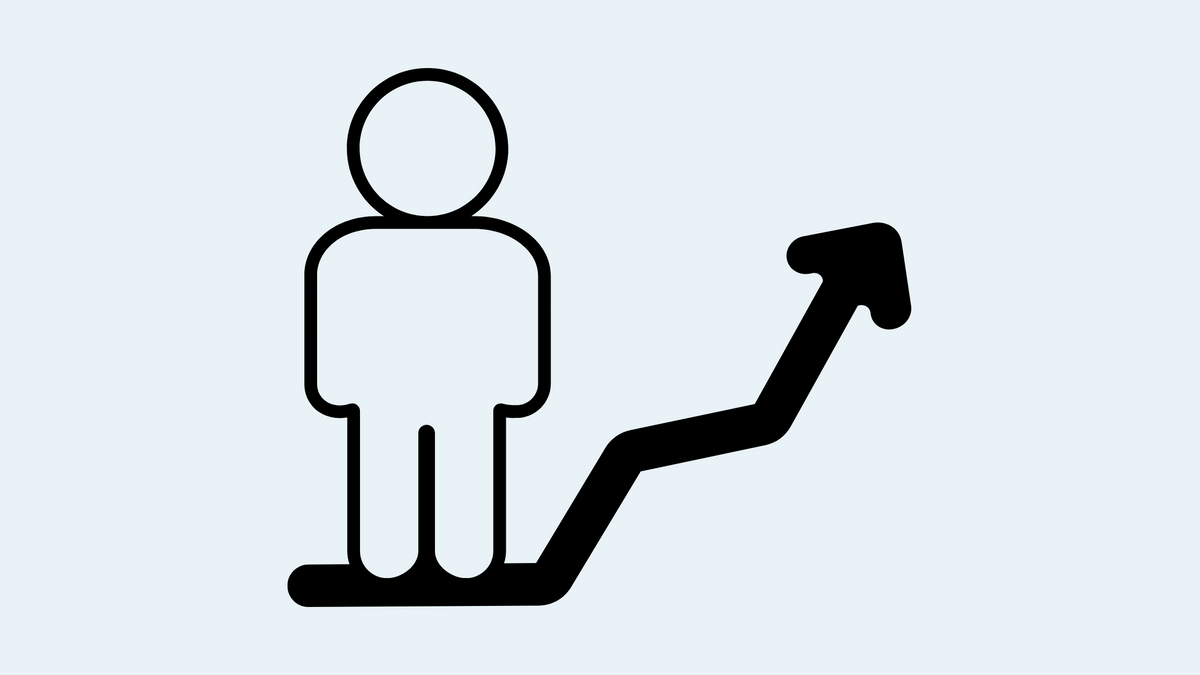 If you are anything like me, you have a plethora of software subscriptions.
Let's see how many I have.
There's…
Hypefury (affiliate link) - for managing my social media presence,
Ghost - for my website.
Kick.co - which handles all of my bookkeeping for my business.
Upwork - where I hire freelance talent.
Loom - for sending quick videos instead of text-heavy emails.
Calendly & Bookafy - help me easily schedule meetings with people.
Serpstat - is where I do all my keyword research for articles, etc.
Grammarly - checks my written content for bad grammar.
Honestly, there are probably a few more that I'm not thinking about.
But there is one tool that sits at the top of my list. If I had to pick only one software tool to keep, it would be Notion.
---
Before discovering Notion, I used a mixture of paper journals and other software tools like Evernote. However, just like the iPhone replaced my cellphone, portable music player, Rolodex (look it up, young'uns), DayPlanners (look it up as well; we used to carry around huge portfolios where we kept all of our professional information such as contacts, calendars, notes, and more), and more, Notion has combined so many things I use to run my life into one amazing solution.
For example, I even write every newsletter article in Notion.
Need a CRM system? I use Notion for that.
Need to create an outline for your next book or online course? Check. ✅
Notion is so powerful and efficient that I use it to run all five of my businesses. Yes, I said five. I organize my businesses into individual pages and then use subpages to track everything from sales opportunities to brand assets to organizing and storing my favorite tweets.
---
So that you can get a taste of the ways I use Notion, I wanted to point you toward some of the FREE and a few paid templates I have created using Notion.
User Persona Template (free) - this is my most popular template. I use it to capture the target audience for my various businesses.
Business Model Canvas (free) - this is the one-pager I complete at the beginning of every business to capture the critical pieces of my plan.
Startup Business Model Planner (free) - this is similar to the Business Model Canvas, but it delves deeper into your why with some prompts.
There are two paid templates that you might find helpful. Both are only $10.
Angel Investing Due Diligence template - Not only do I perform due diligence for a regional angel investing syndicate, but I also invest in startups. This template has everything I analyze when deciding if a startup is a good investment.
Business Plan template - if you need to write a business plan, check out this template. It has the exact template I use with companies needing to write a plan for SBA loans and operational purposes.
---
If you are interested in checking out Notion, click the button below. They have free plans that will allow you to test out what they offer, and the paid plans are super affordable. I only recommend products that I use. The below link is an affiliate link.