What is a search fund?
73% of search funds end in a net gain. Versus 70% of startups that fail.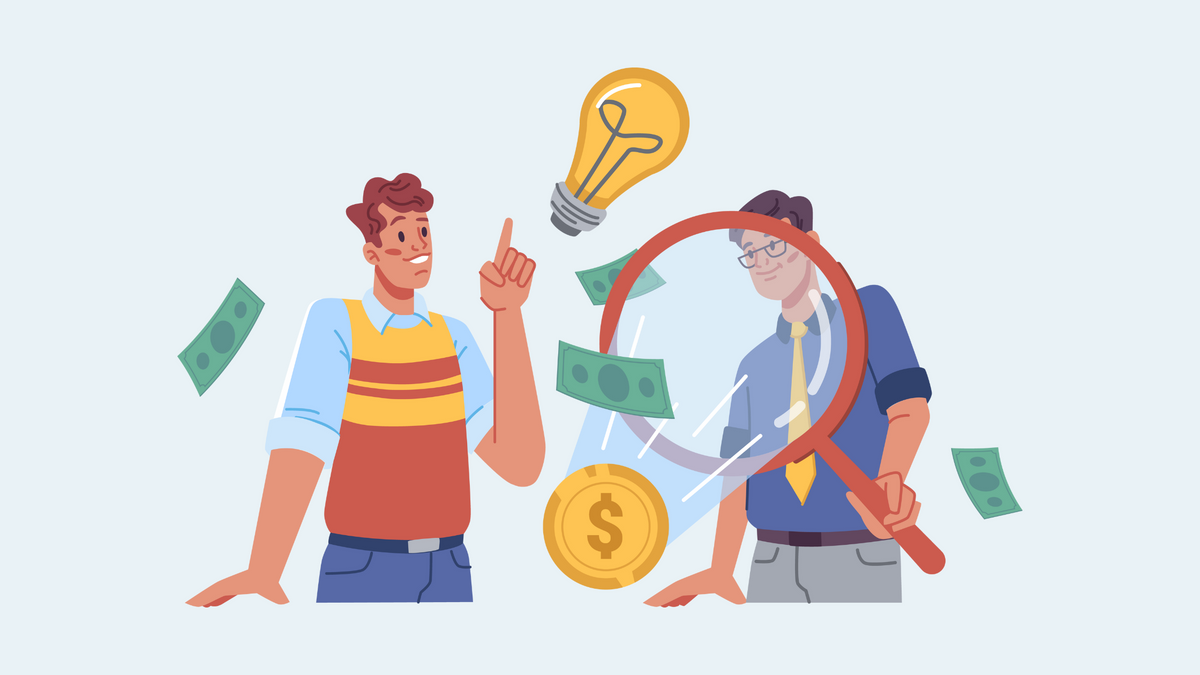 Part startup, part Special Purpose Vehicle (SPV).
Although they've been around for a while, search funds are growing in popularity. According to Stanford, search fund activity reached a high of $776M in 2020 and 2021. If you haven't heard of them yet, it was just a matter of time.
There are a few typical paths when starting a new venture. The two most common are 1) starting a venture from the ground up; i.e. a startup; 2) buying an existing business.
One big distinction between the two is how you finance those activities.
When launching a startup, funding generally comes from investors.
When you buy an existing business, using a business loan is often the capital of choice.
There is an even further distinction when you are buying a business. It's that you have identified the business you plan to buy.
That's not the case with a search fund.
Defining a search fund
A search fund is a type of investment vehicle used by entrepreneurs to find, acquire, and operate a privately held company. The goal of a search fund is to identify a company that has the potential for growth and profitability, acquire it, and then operate and grow the business.
With a search fund, the entrepreneur raises capital from investors, who then provide funding for the entrepreneur to search for a company to acquire.
Similar to funding a true startup, investors in search funds are betting more on the entrepreneur's track record than the business.
What's involved in starting a search fund?
Starting a search fund requires a unique set of skills, including:
the ability to fundraise.
skills in identifying quality acquisition targets.
analyzing acquisition targets from a financial and operational perspective.
knowing how to negotiate a purchase at a reasonable price.
team-building.
experience scaling a business.
identifying exit opportunities and negotiating those deals.
How successful are search funds?
This might perk your ears up a bit.
Search fund entrepreneurs are generally much more successful than startup entrepreneurs.
Here are just a few facts from Stanford's 2022 Search Fund Study to prove it, as well as some interesting tidbits from the study.
The study found that the average search fund lifecycle is about 7-10 years long. That is similar to my experience with true startups.
Service-based and software businesses were the most popular industries.
The average return on investment (ROI) for a search fund sits at 5.2%. This is one area where although they exit less often when they do, true startups win out.
The average internal rate of return (IRR) sits at 35%.
73% of all acquisitions resulted in a net gain. This blows the doors off of the results seen from true startups.
Why now might be a good time for a search fund
The number of business owners at retirement age has been steadily climbing over the past decade. We can attribute that to the aging Baby Boomer population.
Those business owners can't exit the business if there isn't someone to take over the reins, and in many instances, the owner's family isn't interested.
That's where you and a search fund might come into play.
Next up, I'll be sharing some of the top resources for people interested in a search fund.
---
If you've found this information helpful, I hope you'll do two things for me.
1) Subscribe to this newsletter. That way, new copies are delivered directly to your inbox.
2) Share this newsletter with one other person that you think might benefit from the information I share.