Is the SBA 8(a) program going away?
The SBA 8(a) program benefits disadvantaged business owners, but a recent court ruling is threatening the program.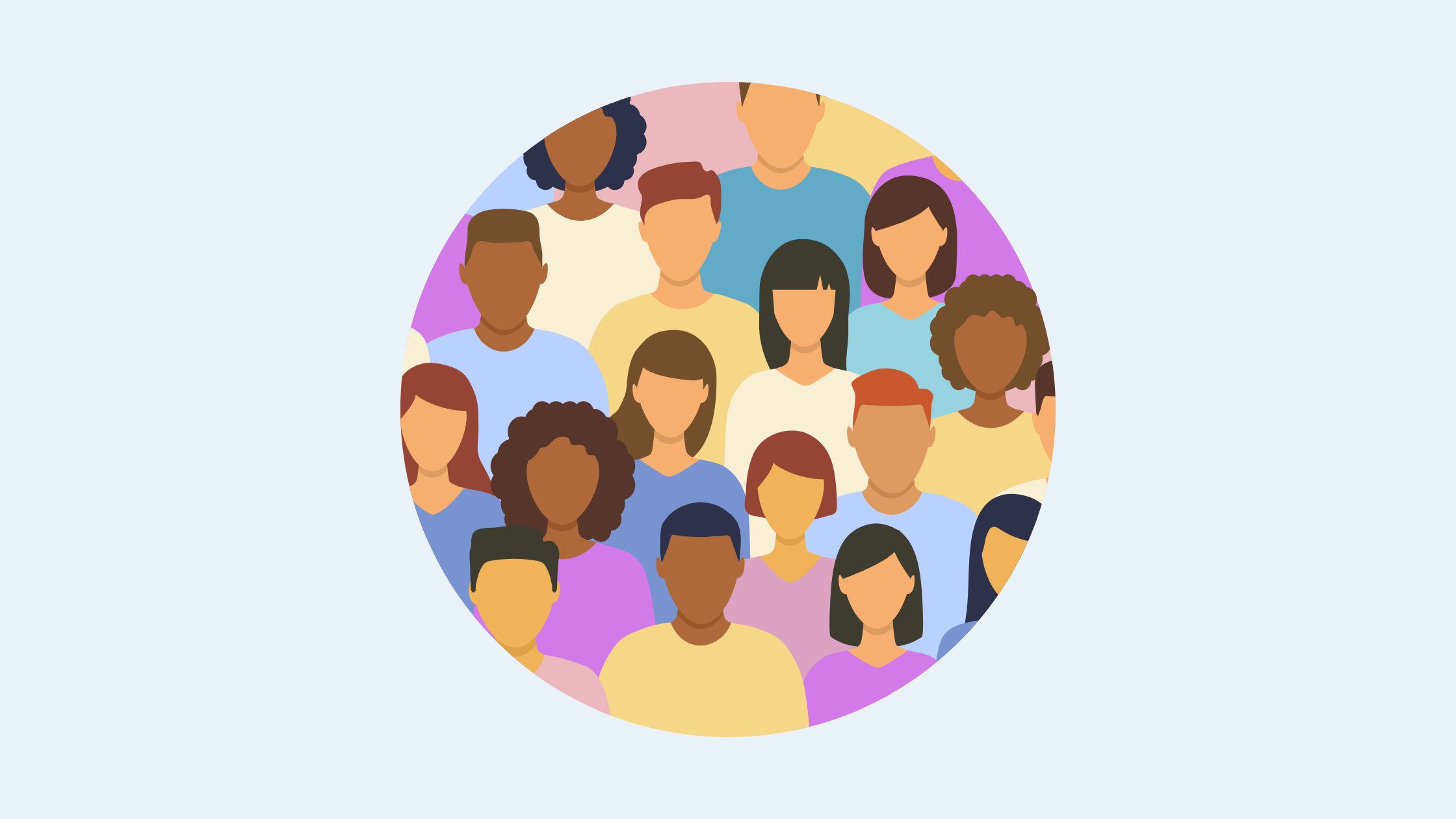 I remember my first Small Business Administration (SBA) loan that involved a borrower with an 8(a) designation. Michael was a veteran who decided to start his own government contracting business. As a veteran, he already stood a higher chance of getting approved for his SBA loan. But, he was playing it safe and wanted to ensure that he got the capital he needed. So, when he showed up ready to apply, he decided to use another designation to his advantage.
What is the SBA 8(a) certification?
The SBA 8(a) certification was designed to give "disadvantaged" business owners training and technical assistance so that they may better compete in the marketplace.
"Disadvantaged" business owners are those who are considered socially and economically at a disadvantage. That includes minorities.
For Michael, he leveraged the certification by putting the business in his spouse's name. If I remember correctly, she was of African-American heritage.
One reason Michael did that was that the 8(a) certification gives participants access to a specific set of government contracts that are targeted for disadvantaged business owners.
The first contract his, or should I say his wife's, business landed was an $800,000 contract. Right out of the gate.
How do you qualify for an SBA 8(a) certification?
The requirements are pretty straightforward.
You must meet the SBA's definition of a small business; which includes rules about the average number of employees (generally < 1,500) and annual revenue under $41.5M. Why such a large range? Because it varies based on the industry your business is in. You can see if you qualify here.
You have not previously been in the 8(a) program.
At least 51% of your business is owned by a disadvantaged class.
You are a U.S. citizen.
Your net worth is < $850,001, your adjusted gross income is < $400,001,and your total assets are < 6,500,001.
Is the SBA 8(a) designation going away?
Recent court rulings around affirmative action have impacted the SBA 8(a) program.
At the time of this post, the SBA has halted all new 8(a) applications.
Back in July of 2023, a U.S. district court ruled that the SBA couldn't use the presumption of being socially disadvantaged as passage into the program. Basically, applicants had to prove they were socially disadvantaged, rather than simply check a box on an application.
That ruling makes me feel like there was application fraud going on.
Still, the good news is that the program is not going away.
Current 8(a) program participants could be able to keep their certification by going back through the SBA application process.
The SBA is still in business
Although new applications for the SBA 8(a) program are not being accepted, that shouldn't impact your ability to qualify for SBA loans. The program was not a specific loan program. It was an educational and assistance program.
That means that the SBA 7(a) and 504 loan programs are still in play for business owners. Including those who are disadvantaged.
You just won't have the ability to go after select government contracts set aside for the 8(a) program.
Looking for funding?
If you are looking for capital, whether that is through traditional business loans, SBA loans, or startup investors, I might be able to help.
I have a network of over 200+ capital allocators who are looking to deploy capital to good businesses.
Or,  make extra money, or even start a career, helping small businesses obtain capital by starting a Commercial Loan Broker business.