What a Weird Recession
This has got to be one of the weirdest recessions...ever. In fact, it is.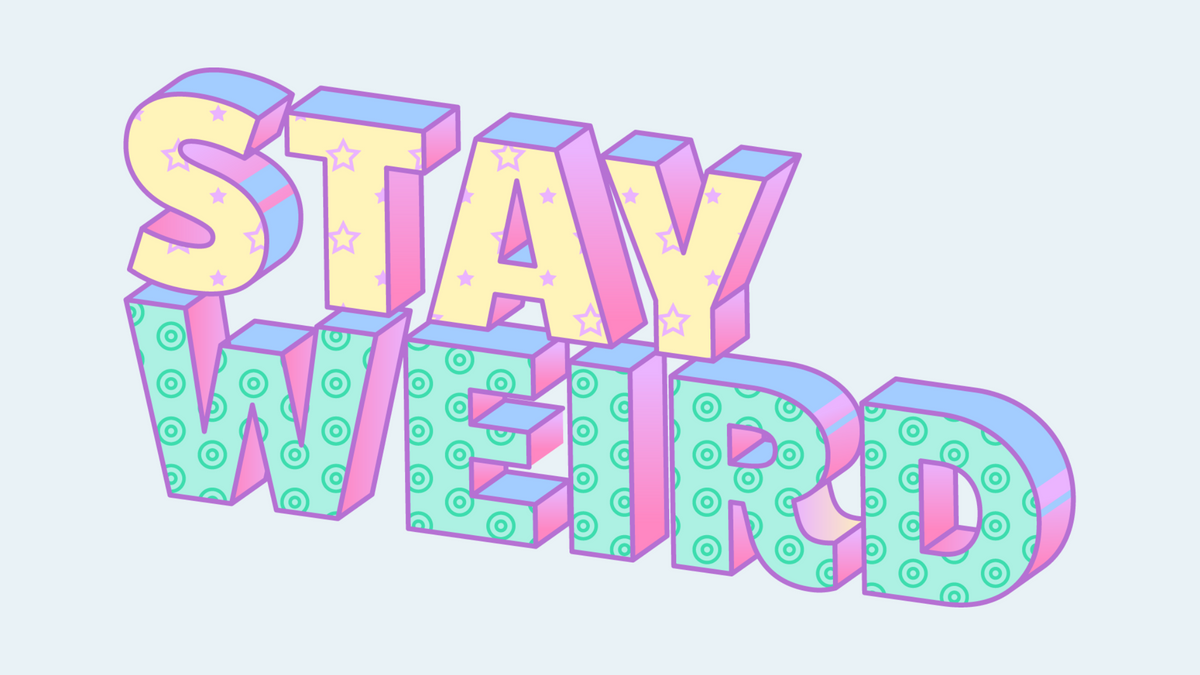 You, my readers, aren't the only ones that have been hearing this from me. I was on the phone yesterday with someone and told them we are in a recession. Not that we are heading into a recession. It is already here.
At least by classic definition. As a reminder, a recession is typically called when we have two consecutive quarters of negative GDP growth. The first quarter of 2022 ended with a -1.5% GDP growth. At least, according to the second estimate. More estimates follow wherein experts try and confirm those numbers. Once the second quarter results begin being published, which doesn't begin until July 28, we will know if we have been in a recession.
If I am right, along with a lot of other people saying as much, then this has to be one of the weirdest recessions ever.
Recessions tend to have similar characteristics. Including warning signs such as a cooling in the housing market, a slowing of the number of goods produced, high inflation, and one more key factor...high unemployment rates. This is what is making this recession so weird.
Initial unemployment claims are up. But, they are still in line with typical unemployment numbers that you might see over the past 10 years, where just over 200k unemployed professionals seem to be close to the average.

If we zoom in, to look at initial claims over the last year, they are climbing from their low in April of 2022. But, they are still reasonable.

The true unemployment rate is sitting at 3.6%.
What's the big deal? That is the lowest unemployment rate during a recession, if we are indeed in one, ever. Let me say that again...ever. The next lowest unemployment rate during a recession was 4.63%.
The labor market could see another 1% in unemployment and still be at a record low during a recessionary period.
So, yeah, you could say this is a really weird recession we are going through and that is ok with me.